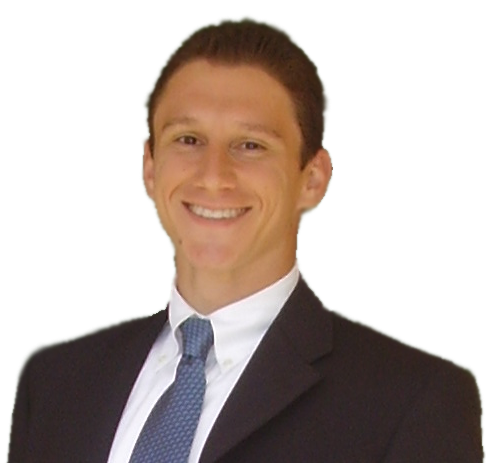 Mr. Matthew D. McMaster
Attorney at Law, Owner & Founder
Matthew D. McMaster, Esq. obtained his Juris Doctor from Ave Maria School of Law where he served as an editor of the school's Law Review journal and clerked for Justice Elizabeth A. Weaver of the Michigan Supreme Court. Matt began his legal career in Michigan where he founded Matthew D. McMaster, PLLC. While there he also served as an adjunct professor for Northwood University teaching both Business Law and Entertainment and Sports Law. Matt has been licensed to practice law in Georgia since 2010, founded law firm Matthew D. McMaster, LLC in 2012 and was named one of Georgia's "10 Best" for Client Satisfaction by the American Institute of Family Law Attorneys in 2015. Matthew D. McMaster, LLC is a general practice firm taking cases in, but is not limited to, the following areas: Business Law, Contracts, Civil Litigation, Estate Planning, Family Law, and Landlord/Tenant Law. Matt was born in Long Beach, California and has a BBA in Computer Information Systems (CIS) from Georgia State University.
...
Message Sent. Thank you for contacting us. We will be in touch with you shortly.
Send A New Message
Business Hours
By appointment, Every Day
Contact
Matthew D. McMaster, LLC
12 Powder Springs St
Suite 250
Qualifications
American Institute of Family Law Attorneys
American Jurist Institute
State Bar of Georgia
State Bar of Michigan
American Bar Association
© Matthew D. McMaster, LLC.

All rights reserved.
Please consult an attorney for advice about your individual situation. This site and its information is not legal advice, nor is it intended to be. Feel free to get in touch by electronic mail, letters, or phone calls. Contacting us does not create an attorney-client relationship. Until an attorney-client relationship is established, please withhold from sending any confidential information to us.